We did it!! Kayla's Playground is now open!
Special thank you to Edward of
Spidell Aerial Photography
for the amazing aerial photos!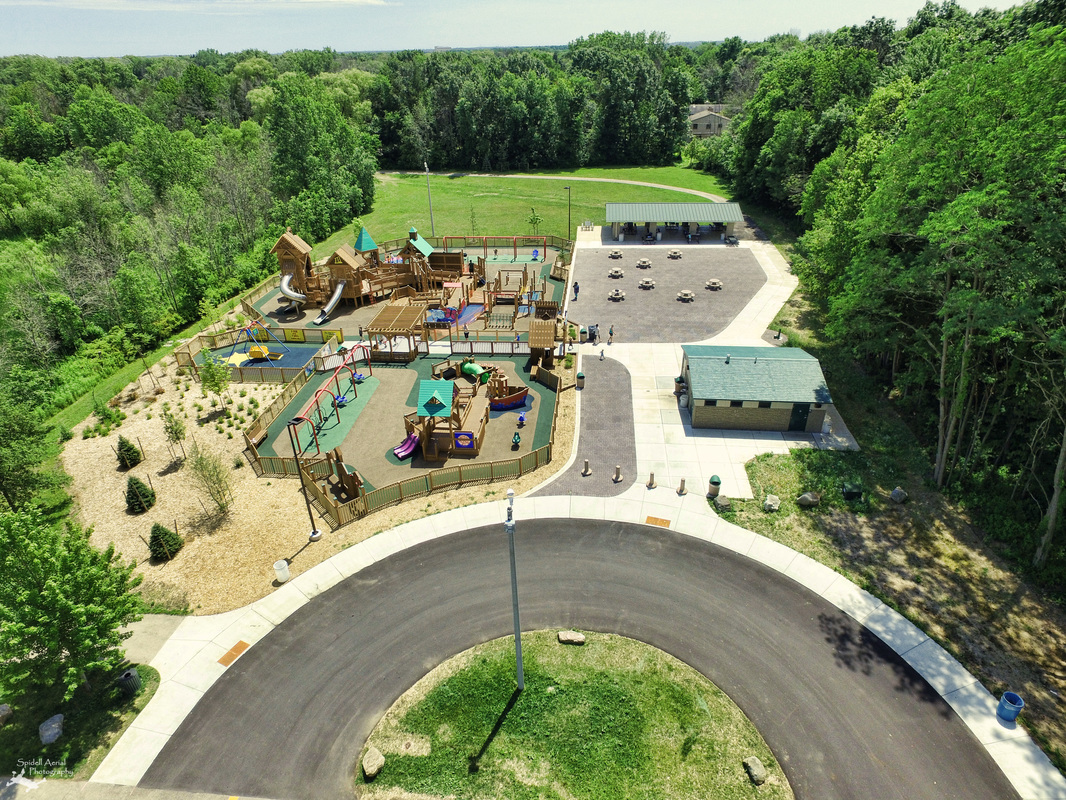 ---
---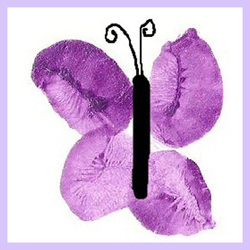 Our Mission:
To build an all-accessible, all-inclusive playground in Franklin, Wisconsin that is inspiring and truly all-accessible for all children and families of any age and ability. As Kayla's Krew our goal is to provide a common ground to enrich social skills through play, create friendships for a lifetime and promote Peer Advocacy programs through collaboration with community partners. Simply, Honestly and Purely.

Our Vision:
To enable all who have special needs to forget about the challenges that they are presented with daily while teaching others the value of friendship and compassion. Kayla's Krew envisions the playground as a platform for the community to embrace all abilities. Our hope is to foster life lessons that cannot be taught out of a textbook but rather experienced firsthand and with the heart.

Our goal is to further carry the Ben Philosophy out of the classrooms of Ben Franklin Elementary School and into the community, encouraging all schools in the surrounding area to embrace the life lessons learned from having a friendship with a peer who has special needs. The Ben Franklin philosophy:

BELIEVE IN YOURSELF
ENCOURAGE OTHERS
NEVER STOP LEARNING

---
The inspiration behind it all......
Thank you to Josh Young from Digital Spokes for the awesome video!
---